Harihara Subramanian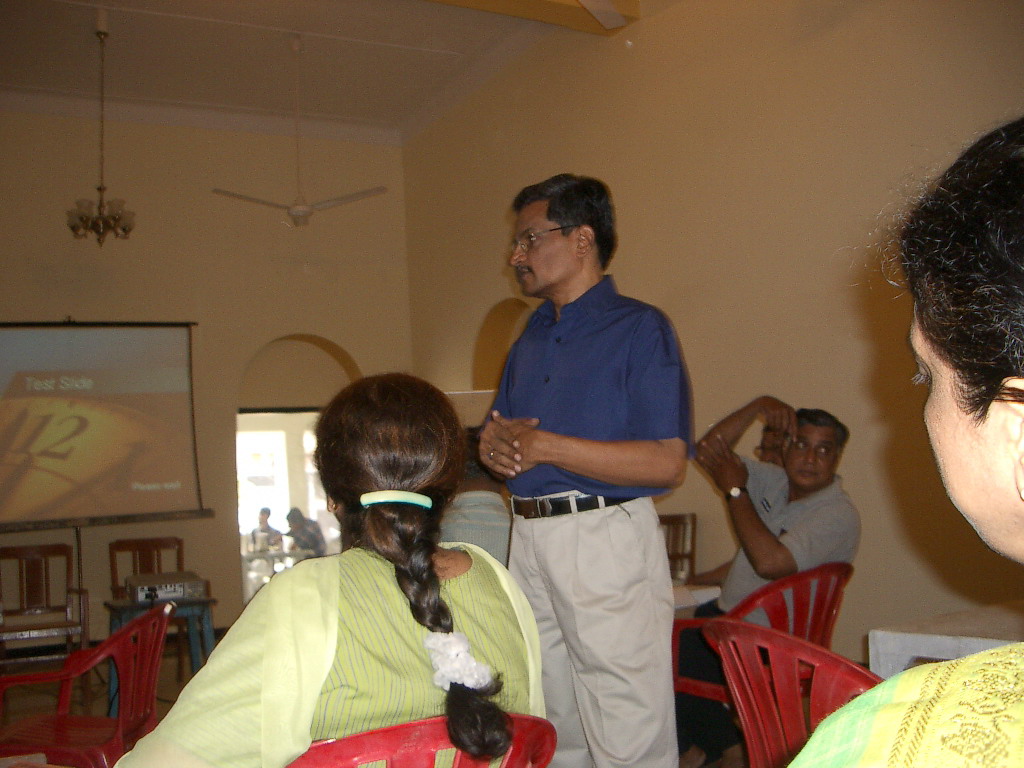 Mr.V.Harihara Subramanian conducting the Crossword Workshop
Participants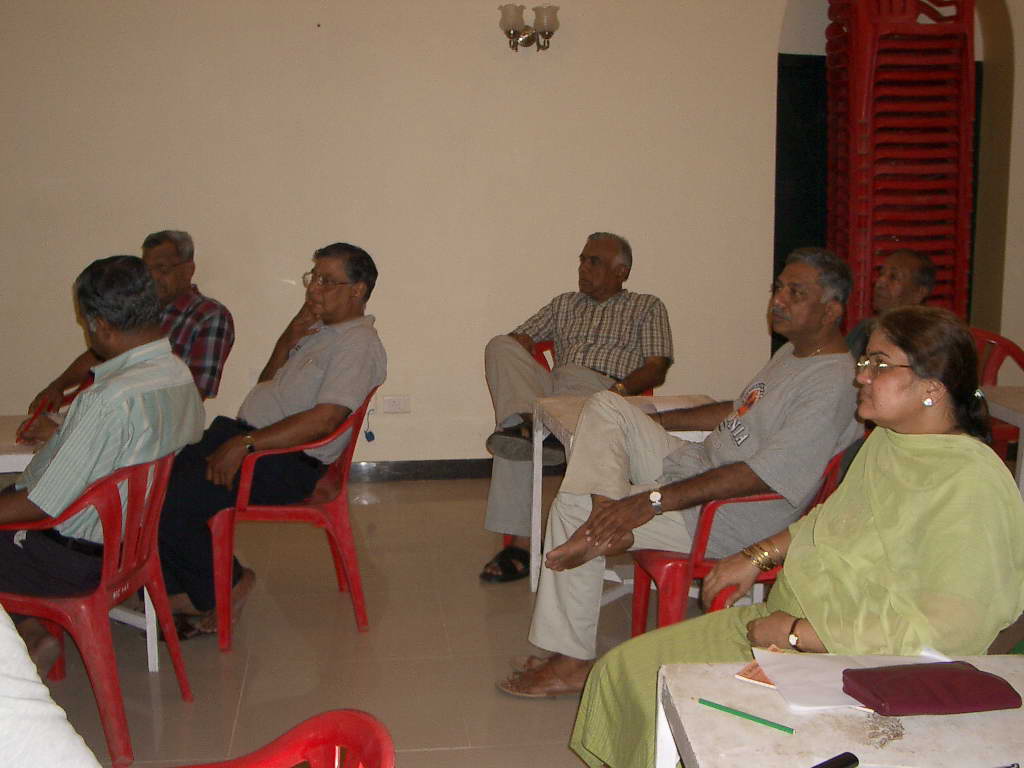 A view of the particiapants at the Crossword Workshop
Busy hands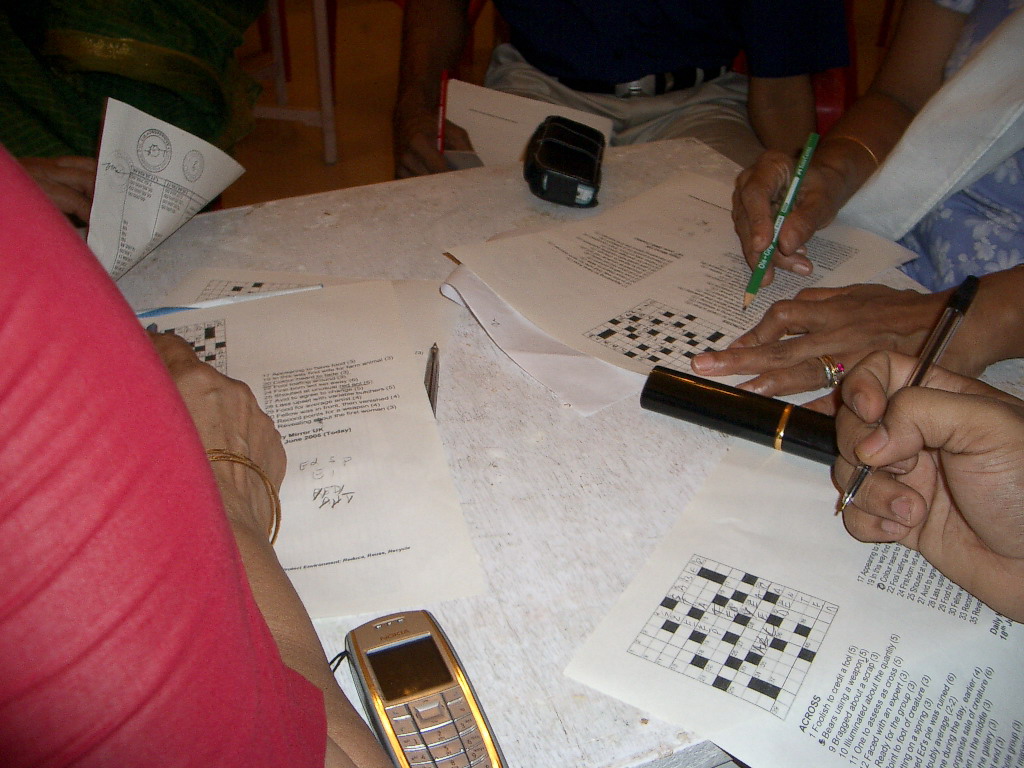 Busy hands and active minds
.

Manuel Aaron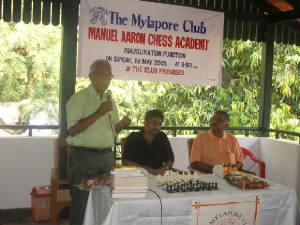 Mr.Manuel Aaron, Mr Rajah, Mr Sethuramalingam during the inauguration of Chess Academy at the club.
Other Chess sites ; Chaturangam


Orchestra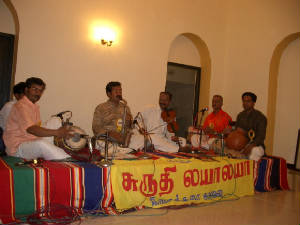 Sruti Layaalya performing on Tamil New Year Eve 13-4-2005
.

Ela pottu Saappadu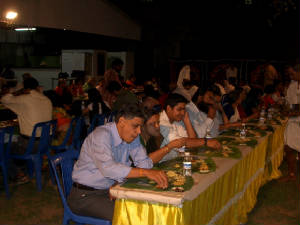 Special dinner on Tamil New Year Eve. 13-4-2005
Nagesh
Veteran actor Nagesh at the New Year function chatting with the Secretary Sethu
.